Workshops
that awesome!
We are a company that offers design and build services for
you from initial sketches to the final construction.
get a quote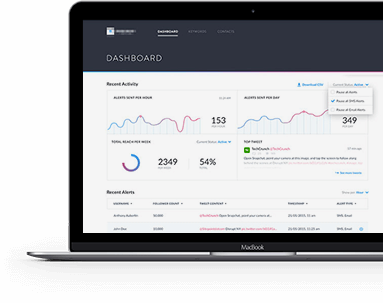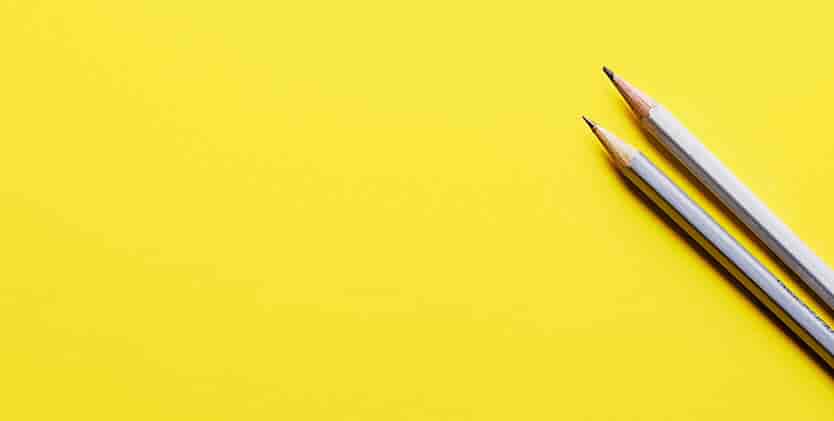 Meet our
brilliant minds!
Our personnel have evaluated liability, causation and/or
damages issues in hundreds of litigation and dispute matters.
learn more
About Legaleye
Legaleye   A Law Firm. Service all over India, which is specialized in providing legal help and providing people legal information just in their hands to easily use it.
Our core team consists of skilled and proficient qualified Advocates, along with a diligent team of other professionals, all under one roof. They provide solution to all the individual, business person, corporate body and others to get better help for the issues faced by them in their everyday life.
Intellectual Property Rights protects fraudulent misuse of registered trademarks.
Our mission
Legal eye  A Law Firm, providing legal help to the customer with ease and with a motive to resolve their issues at a go. Our vision is to solve the customer issue smoothly, so that trust is built between our clients and us. "We assure our clients with the best provided service with a good quality, to create better everyday life for people"